Work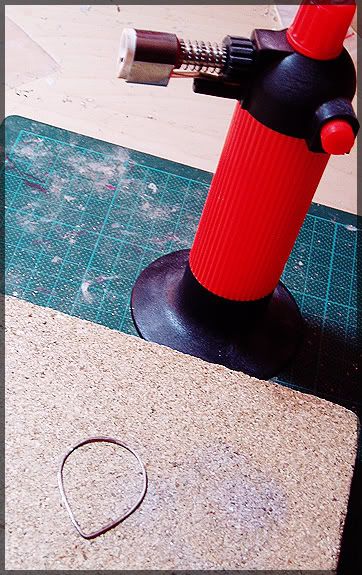 Learnt how to solder sterling, properly.Yay!!!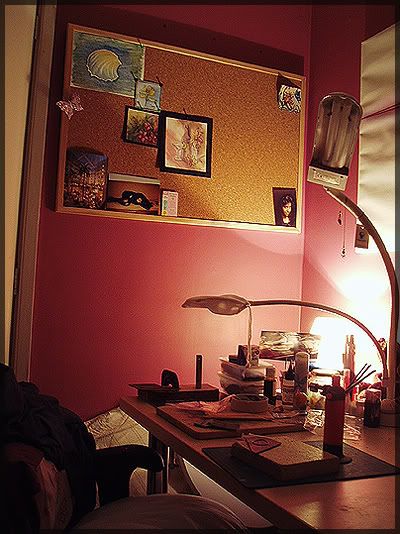 My messy workspace, in the studio.
I finshed off another of the Greek Goddess collection, and started another based on the legends of King Arthur
Rest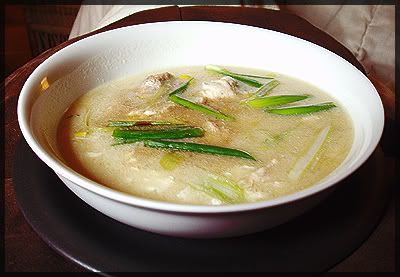 Soothing chicken broth in bed, to stave off the chilly nights.
Wonderfully self indulgent
Admiring my new little hearts bowls that I bought from Etsy.
Play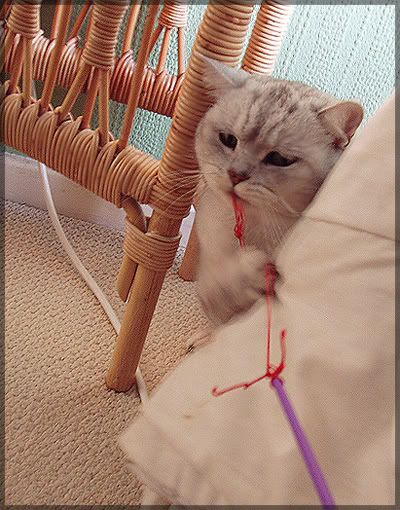 One of my favourite weekend activities - playing with the cats.
This time its Jasper, with one of his favourite toys