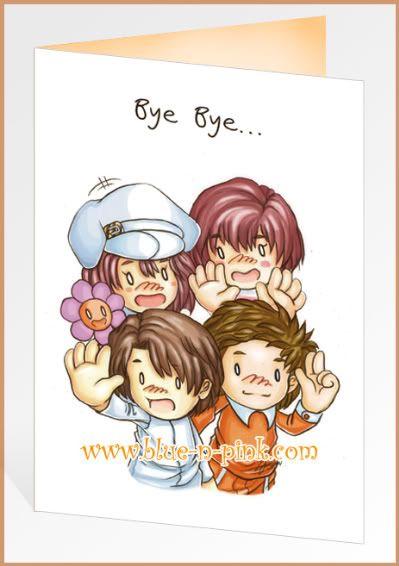 Offline today working on more stock and sorting out my receipts...blah...
Off topic, have you ever had a mouthful of cereal while in front of the computer screen...than a huge sneeze builds up fast and explodes through your nose onto said screen and keyboard.
No?...
just me then. Great...
Hope you all have a great Friday etc, see you around the corner...