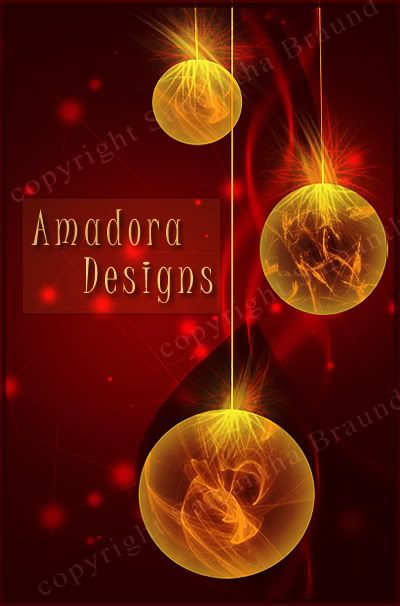 I know this must be so annoying for those of you, that come here to look at my jewellery LOL
I am on a few days break from jewellery.
I will try to get my week 3 piece done. It just needs oxidising and some beads added
Photoshop tutorials on the web have improved so much since I last looked around a few years ago. I made these today, and love them.
The way I rationalise it, is that all these graphics could come in handy for my website.
Thats what I've said to the hubby anyway, not that he is fooled LOL.
He just mutters "Uh-huh" with a knowing smirk on his face