It has been a very busy week for me.
I have had a breakthrough creatively speaking, with sculpting in metal clay.
Here are the fruits of my labours...a new collection of pendants,woodland vignettes, that were inspired by woodland nymphs and fairies
This will count as my Week 1 of my Year Of Jewellery. No way will I keep churning out so many pieces each week LOL, but it's a good place to start
RHYANNON
Queen of woodland fairies, something of a spiritual Goddess.
I imagined she would wear an amulet like this
LAILA
A guardian of newborns. Her amulet as imagined, below
NAIDA
A water nymph.Blue dew drops and mixed fauna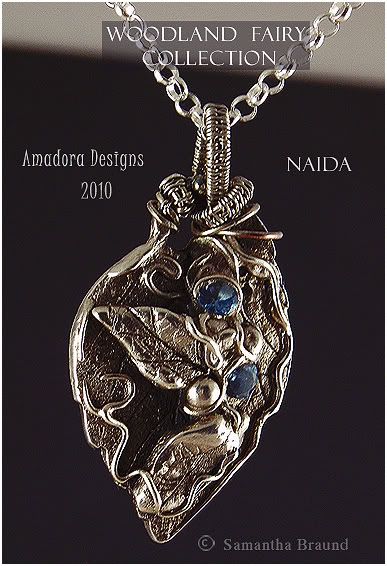 SHEA
Celtic Fairy Palace. I imagined this being part of the palace walls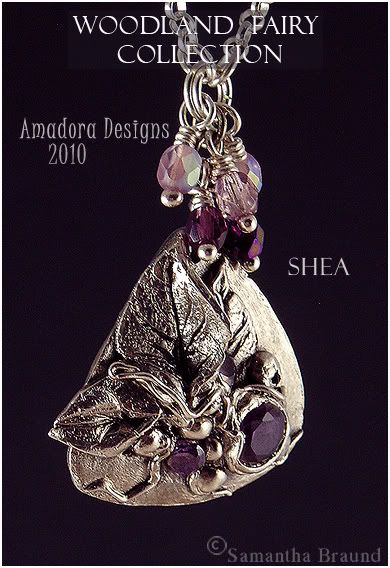 I hope you like them. Feedback would be much appreciated :)