Check out the poses these newborns are contorted into for these photos!
Worry not, the babies are between 5-10 days old, and sleep blissfully throughout the photoshoots.
According to the article, a trained physio puts them into these amazing positions, and into the woolly props.
The main article
HERE
has tons more pics.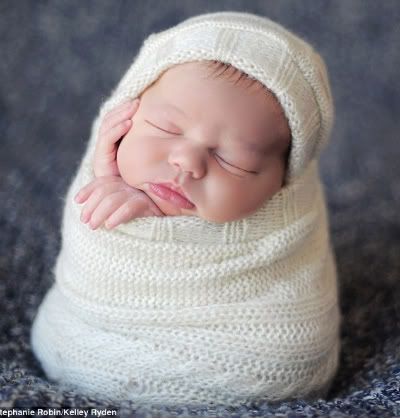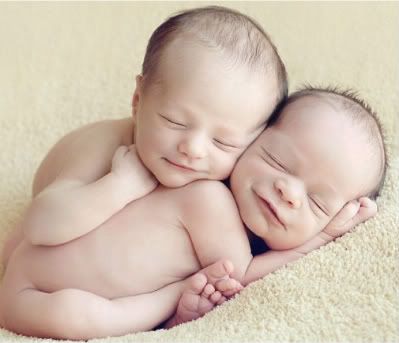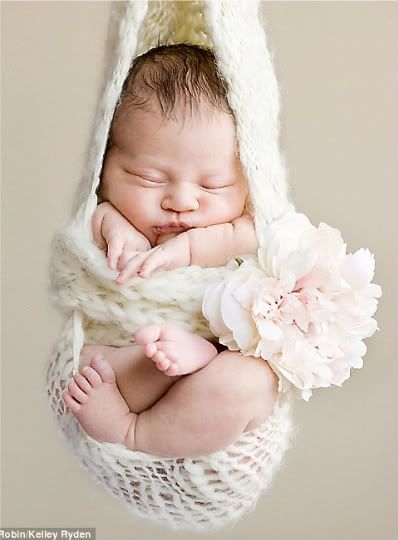 So Cute!!!