I came across some really cool images on the net over the last few days.
Some were so bizarre and hilarious, I had to share...
Cigarette Smoking Snake!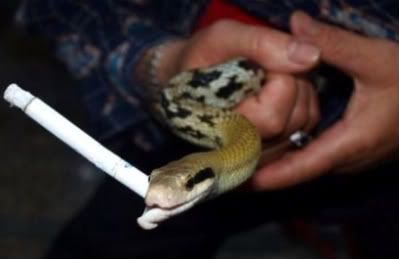 It could be pot, I'm not sure, but the owner of this snake has a 20 a day habit, and the reptile has now become addicted too.
Apparently it needs a drag each morning, otherwise it will get agitated!!!LOL
Source -
randomization
Superbowl Football Has Its Gay Moments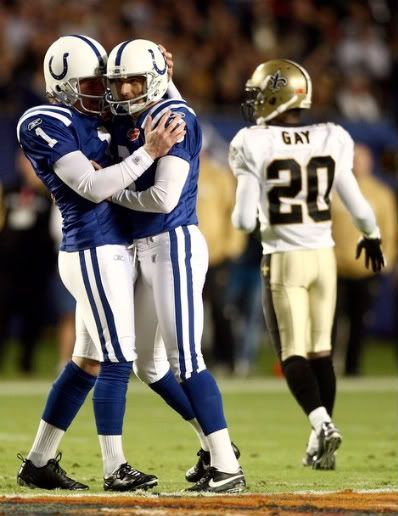 This pic has been making the rounds, but it is such a hilarious random shot, of the back of Randall Gay's shirt coupled with the intimate scene in the foreground.
By the way, I'm not homo-phobic, just humour-philic LOL
Spilled Coffee Kisses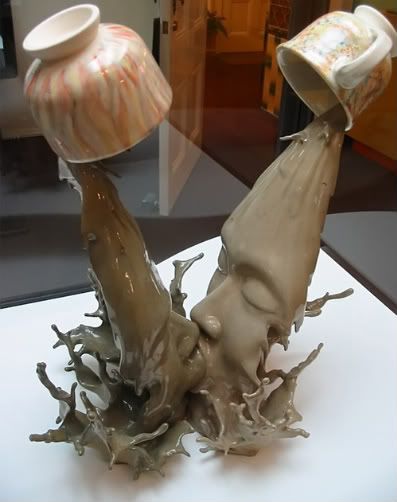 Can't remember where I found this, but it is the work of a ceramic artist, showing two faces kissing in the spilled liquid.So cool and weird!
How to Organise Your Cat Storage
This is so funny and cute. I cannot believe these cats stayed put for these photos to be taken...impressive!!!
Source -
The Daily Tail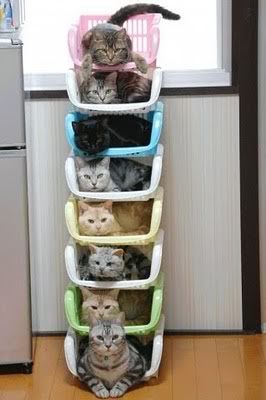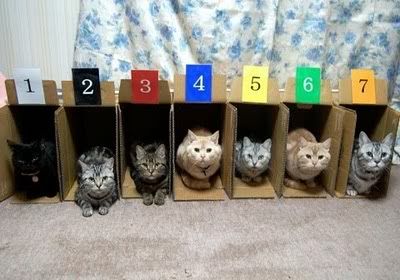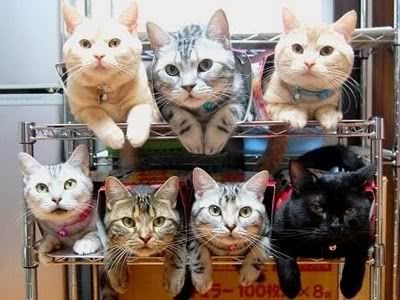 Neccessity is the Mother Of Invention
The incessant snowfall has lead to some very creative uses by some desperate people LOL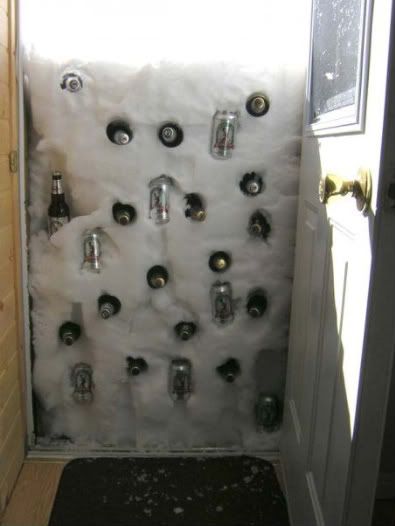 Outdoor Beer refrigerator
Source -
randomization
Funny world huh.....