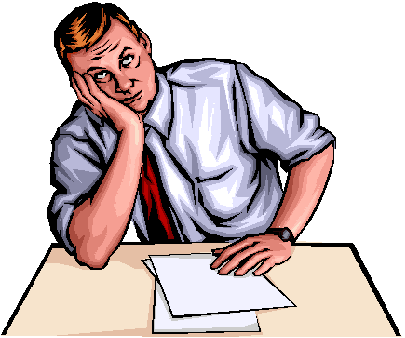 I have a gorgeous nugget of a freeform sculpted pendant waiting to be oxidised. My workbench is littered with silver clay elements ready to be fired, and my sketchbook is full of ideas for the new collection
Yet, nothing is getting done, because I am stuck in front of a laptop screen putting together my online store.
I have put a self imposed ban on myself, no playtime with jewellery making until the last touches are done to the shop website!
So I am looking down in the mouth, but I can honestly say, that the site is looking goooood... I just hope people will want to buy something O_0
Anyway, I will post up a YOJ piece week 11 soon, just maybe not in time, thats all. My hubby is helping me with some of the final touches and more mundane stuff LOL, so I can't just run off and leave him to go into the studio, now can I ?(don't answer that.....)
Oh well, nose back to the grindstone, ho hum....