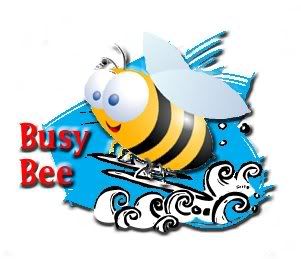 More photos to be taken today of the latest stuff.
I also have to make a whole bunch of rings, and have to work out what the most common ring size is in the UK/US *sigh*
I think I will be offline aside from posting the latest jewellery pictures, until my website is done. Something has got to give, doesn't it LOL.
It shouldn't be too long, but life does have a habit of getting in the way
...OK Off to take pictures now :)