I have been so apathetic since working on the shop, recently.
I think I'm still getting over it LOL
There have been some offline selling developments happening, involving me getting a regular spot at Leicester Market, one of the largest indoor markets in Europe.
It will be fun to sell in person I think, and I will be looking into it next week.
I made a custom made stamp yesterday, to put on little carrier bags for the market stall - it's going to be so much fun!!!
Online wise, I have been very slow to promote the shop, so far. I will, but am thankful for the rest
Jewellery making has been good again recently, I already have some beautifully organic sculpted pendants waiting to be oxidised, and a whole pretty summery range of polymer pendants to finish off too.
I am trying to work out how to sculpt some ideas I have, in metal clay, inspired by flowers my hubby got for me recently (as part of my well done for finishing the shop pat on the back!)
I love my 3D sculpted elements, and do have some lovely briolettes too...an idea is forming, I just need a little more time and inspiration for it to take shape!
Hubby's Inspiring Flowers
Baby Jasper, always at my side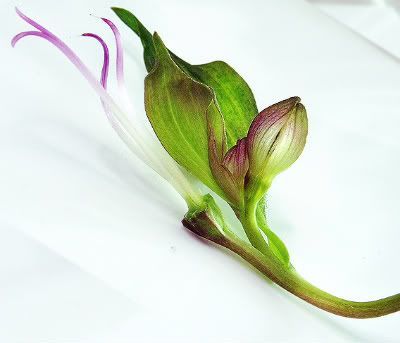 Moi, having caught the sun...I look red, well almost!!