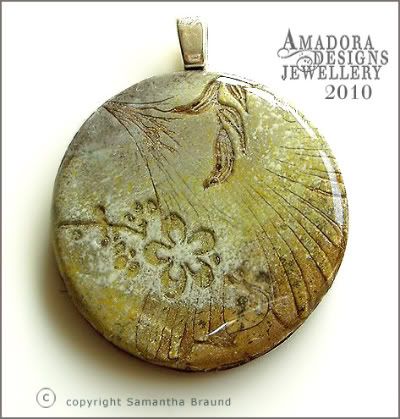 I only went live with my website last night and I was still up at 1 am, ironing out the new bugs in the system that kept cropping up
So imagine my shock when I found out I had made my first sale today!
The first customer was my mother....which is even more unbelievable really, because she is the most computer phobic person I have ever encountered, and she has never ever bought anything online!
She phoned in the morning, and could not even find the shop on the web...seriously LOL.So the last thing I expected was that she would navigate the shop, choose something she likes, and navigate the shopping cart etc. The first I knew of it was a receipt notification from paypal!
Thank you so much Mum, for this special gift. I know we have such a rocky history, but you have seriously made my day today, and I'll never forget it!!!