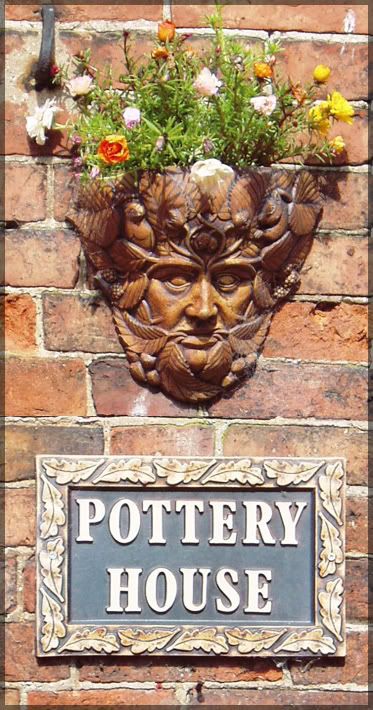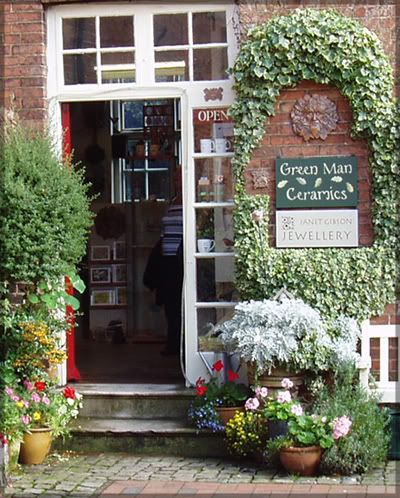 I've been holed up in the studio today, working on a fairy lantern inspired idea (see last post). It's been tricky, and fiddly to do, and the weather has been overcast all day, to match my mood
The hubby's back at work, and it's been a reminder of how much guilt free fun we had last week. I haven't edited the pics yet, aside from these two.
They are shots taken of the cute artsy studios and shops located in the
Ferrer's Gallery
, Ashby de la Zouch. Everything was so quaint, and inspiring.
I adored the
Blandine Anderson
Sculptural ceramics...they were gorgeous
I hope I'll feel better tomorrow :)