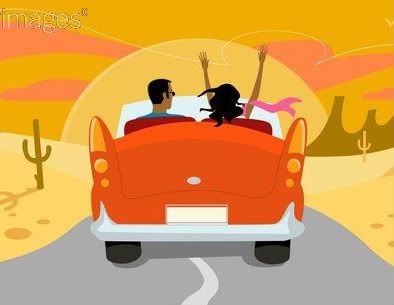 Sorry for the lack of updates, I have temporarily lost my artistic mojo!
It's been an unpleasant time of late, dealing with petty family dramas.
I have no idea if my sister has had her baby yet, or whether everything is going well, with these stressful last days before giving birth.
I keep making presents for her, then not sending anything, because she does not want any contact at all.
Then, I learnt that she has been saying malicious lies about my mental health, saying I am unfit to be around people in general, especially children. I tell you, this has been really painful, and I even got advice from a legal firm about slander
Anyway, all this combined with other less dramatic downers, eroded away at my abilities to do anything artistic...which has been weird
My hubby has helped me bounce back though, yay!
We have done some amazing retail therapy together. I hadn't bought new clothes in years, so this was so much fun! I got a new trendy coat, boots, kitten heels, dresses, and tops!!
Then we have been going out lots. Now his work schedule is less hectic, I get to dress up, and go to the theatre,cinema,restaurants and galleries, and shops.
It has felt like dating again...
We've been together nearly 15 years, but this has been so blissful
I highly recommend dating your spouse again, it's very romantic!
As for the artistic side of things...its creeping back, thanks to low maintenance fun with polymer clay