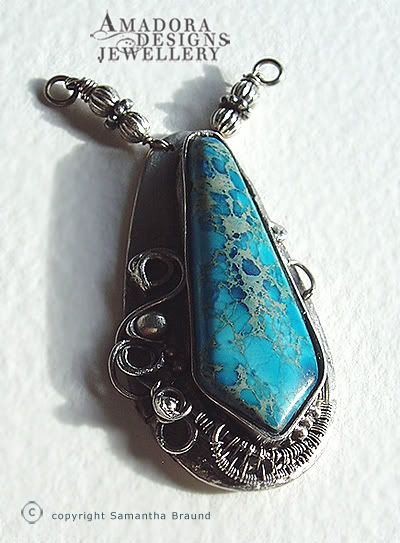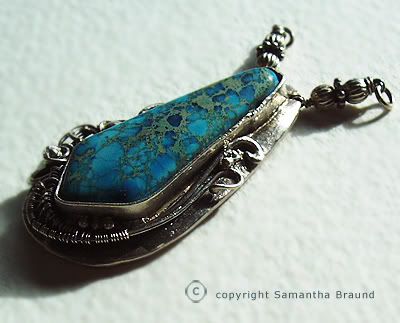 These are the pictures of the latest pendant. Its a bezelled Sediment Jasper gemstone, embellished with a touch of wire sculpture too.
The weekend is going at a nice lazy pace.The hubby is on the verge of having a major headcold and is trumpeting and sneezing around the house.
Awwwh....
I've been indulging in a lot of flower themed fun this week. It started with a bit of watercolour painting, and became a full blown polymer clay explosion of sculpted flowers. See the pics below...
Watercolour Paintings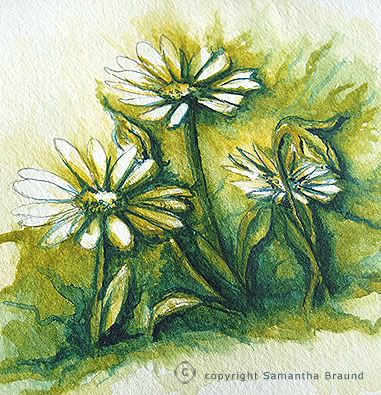 Polymer Clay Flowers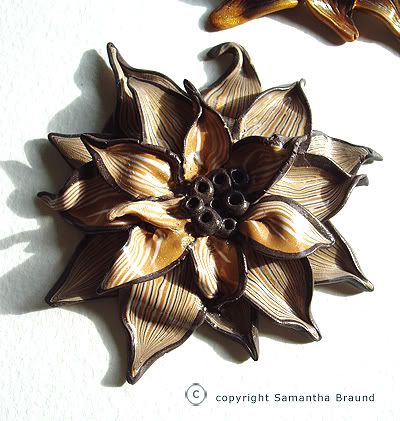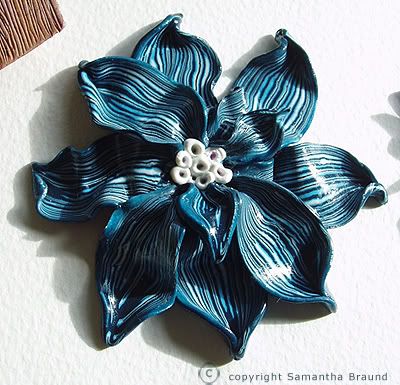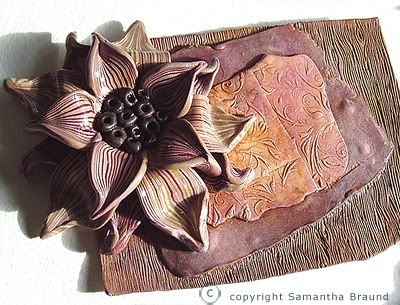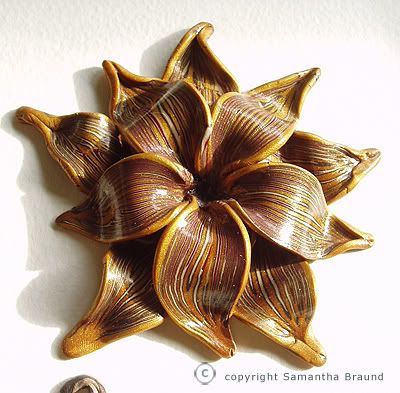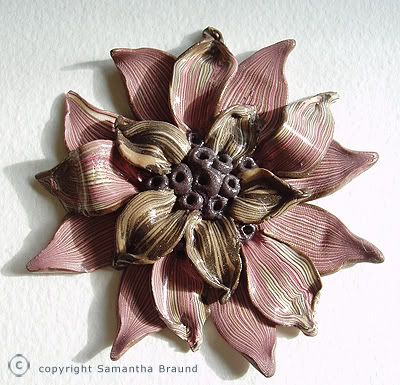 Hope your week was as fun as mine!