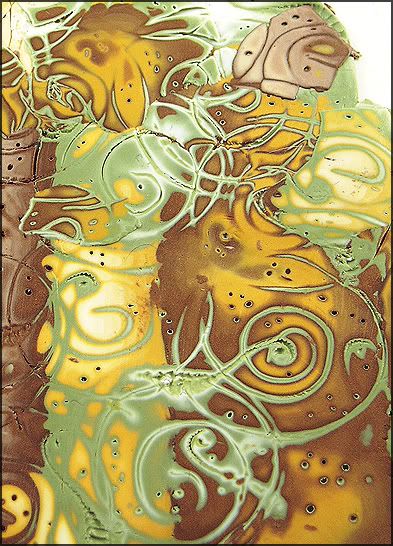 Over the last couple of days, I've been busy making Mokume Gane polymer clay sheets.
I hammered out some art wire, and made shapes to embed into my MG stack for texture, and they have turned out great. The colours were inspired by icecream flavours. Theres a Minty Choc one, and a Rasberry Ripple one LOL
I must have been hungry...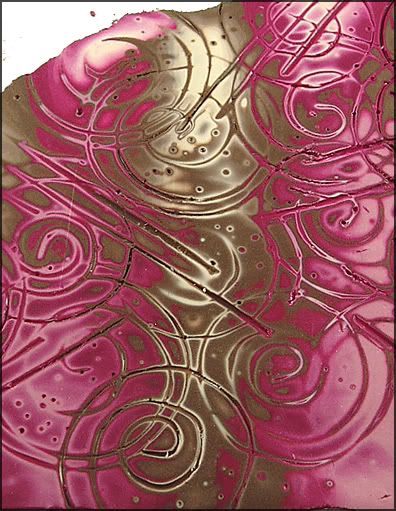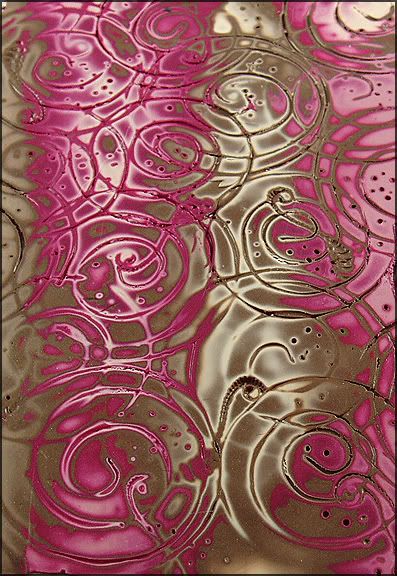 Hope you liked the pics!